Meetings & Hearings
No events are currently scheduled. Please check back soon.
News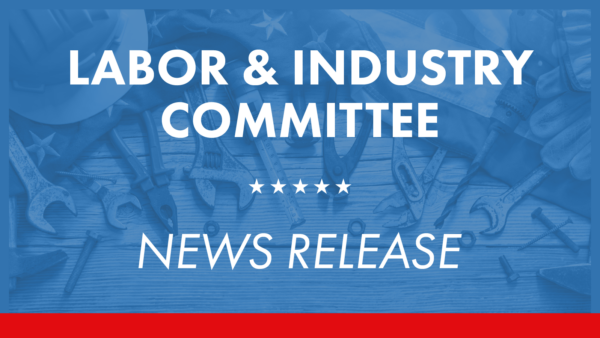 October 11, 2022
The Senate Community, Economic and Recreational Development Committee chaired by State Senator John Yudichak (I-Luzerne/Carbon) and the Senate Labor and Industry Committee chaired by State Senator Camera Bartolotta (R-Beaver/Greene/Washington) held a joint hearing on Tuesday on the subject of workforce development in northeastern Pennsylvania. The hearing was held at the Luzerne County Community College's Educational Conference Center. [Read More] Chair
Devlin Robinson
District 37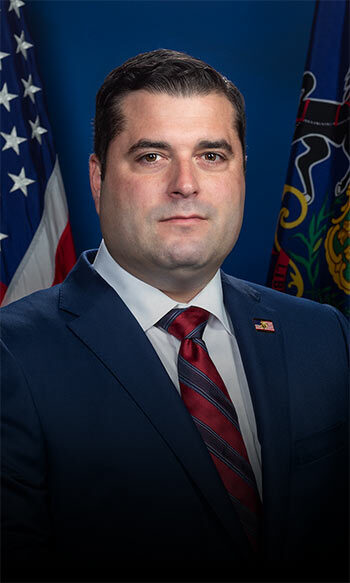 Vice-Chair
Camera Bartolotta
District 46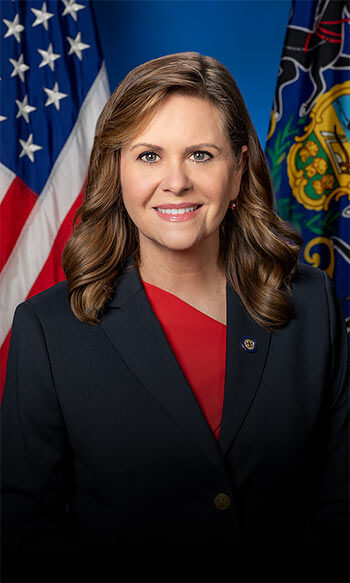 ex-officio
Kim Ward
District 39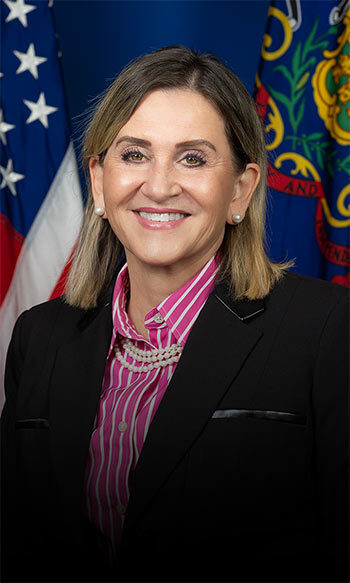 Senator
Lisa Baker
District 20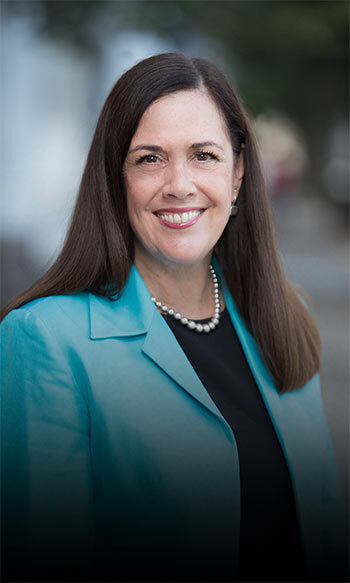 Senator
Rosemary Brown
District 40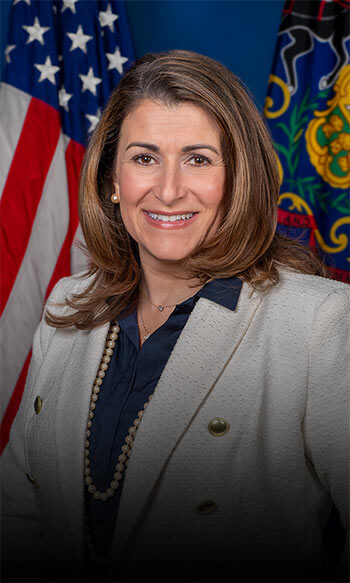 Senator
John DiSanto
District 15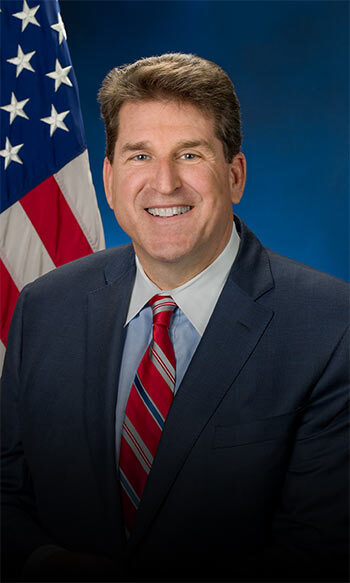 Senator
Dan Laughlin
District 49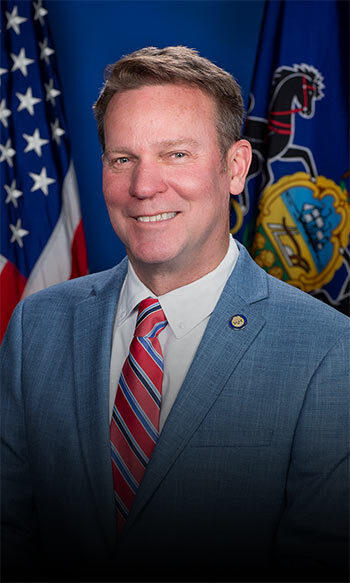 The committee is responsible for considering a wide range of issues pertaining to both employers and employees, including Workers' Compensation, Unemployment Compensation, workplace safety, building codes and workforce development.
The panel also provides oversight of the state Department of Labor and Industry, as well as the Human Relations Commission, Unemployment Compensation Board of Review, and Workers' Compensation Appeal Board.
Contact Us
HARRISBURG OFFICE
Senate Box 203013
Main Capitol 351
Harrisburg, PA 17120-3013
Telephone: 717-787-6535
Fax: 717-772-5471
TTY: 800-364-1581
Toll Free: 1-800-235-1313